Charles River Analytics, developer of intelligent systems solutions, will showcase TMT and our other Adaptive Intelligent Training solutions at the International Meeting on Simulation in Healthcare (IMSH) from January 18-22, 2020, in San Diego, CA.
Learn more about how we optimize the learning process with adaptive intelligent training by viewing our demos and meeting with us at booth #734 at IMSH 2020!
TMT allows pre-hospital medical providers to practice using junctional tourniquets on manikins, improving medical efficacy and reducing training costs.
TMT includes a sensor system linked to a virtual mentor that provides students with automatic, objective assessment and feedback during training. A mobile app offers students refresher training during deployment or when a manikin is not available for practice.
Let's Talk!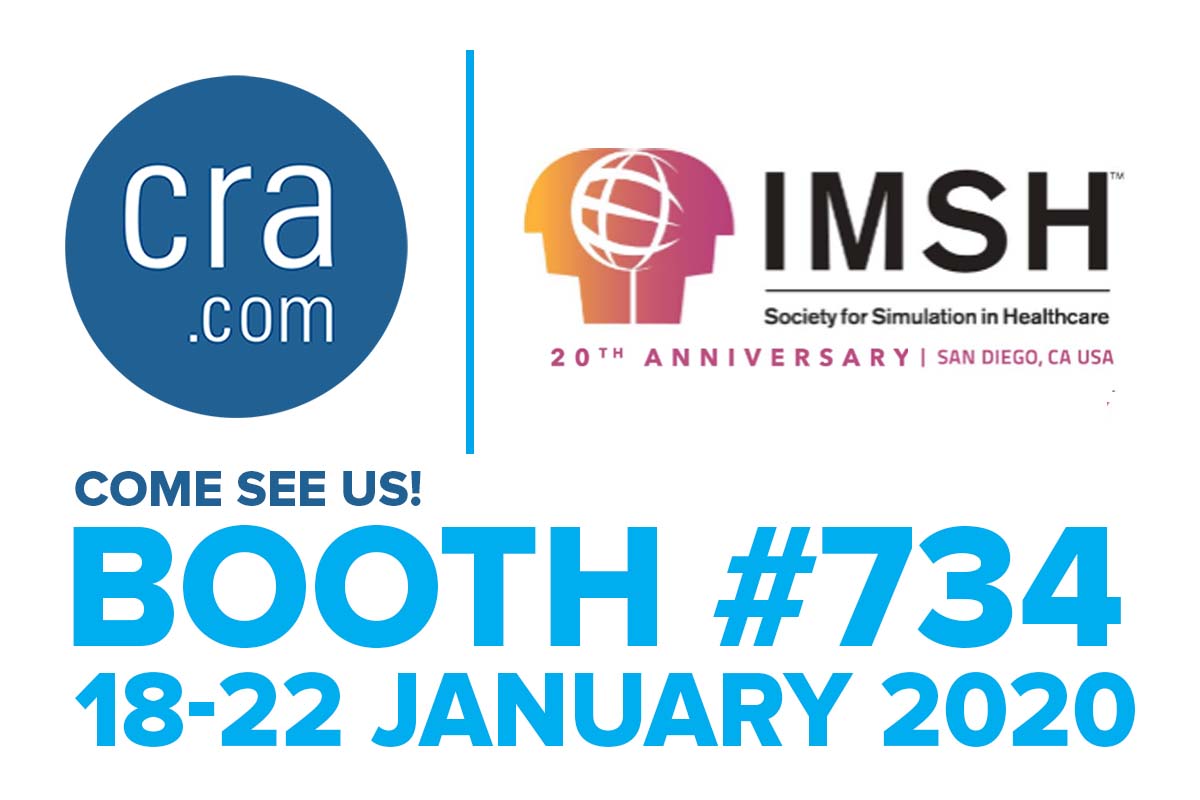 Contact Us to schedule a meeting and to learn more about our tools and capabilities.