Bring foundational research to life, creating human-centered
intelligent systems at the edge of what's possible, through deep
partnerships with our customers.

We are here to serve—our military, our homeland, our society, and our planet.
We support the warfighter and enhance their performance with human-centered intelligent systems.
We protect our homeland with technology-driven threat detection and response.
We transform healthcare and worker safety with AI and intelligent adaptive training.
We care for our planet by applying leading-edge tech to species protection, ocean mapping, and environmental data collection.
We deliver innovation with breakthrough R&D.
We hire and nurture smart people so they can solve hard problems at the intersection of human and machine intelligence.
We provide groundbreaking solutions to our Government and commercial customers.
We apply rigorous engineering and product management practices to mature our research results into viable, deployable products for the government and private sector.
At Charles River Analytics, we come to work every day because we want to solve the hardest human-machine teaming problems faced by our customers.
Our track record speaks for itself—our implemented solutions enrich the diverse markets of defense, intelligence, healthcare, space, and cybersecurity.
We owe our success to our multi-disciplinary expertise across AI, machine learning, autonomous systems, human-system interfaces, agile software and hardware engineering, and to our enduring base of knowledgeable customers.

We were founded in 1983 to perform results-focused research for the US government. We became an employee-owned company in 2012, setting the stage for our next generation of innovation, service, and growth.
Today, we have 150 employees conducting ground-breaking research at the forefront of AI, robotics, and human-centered computing.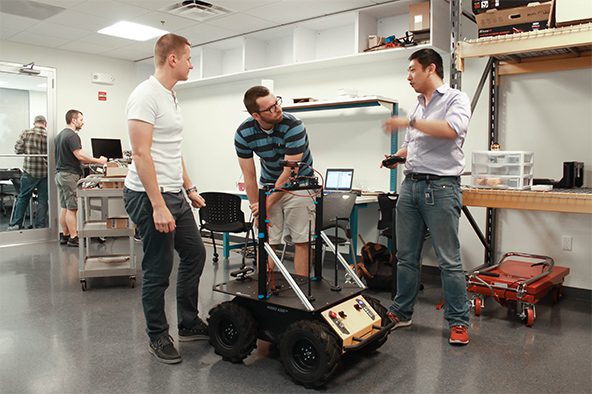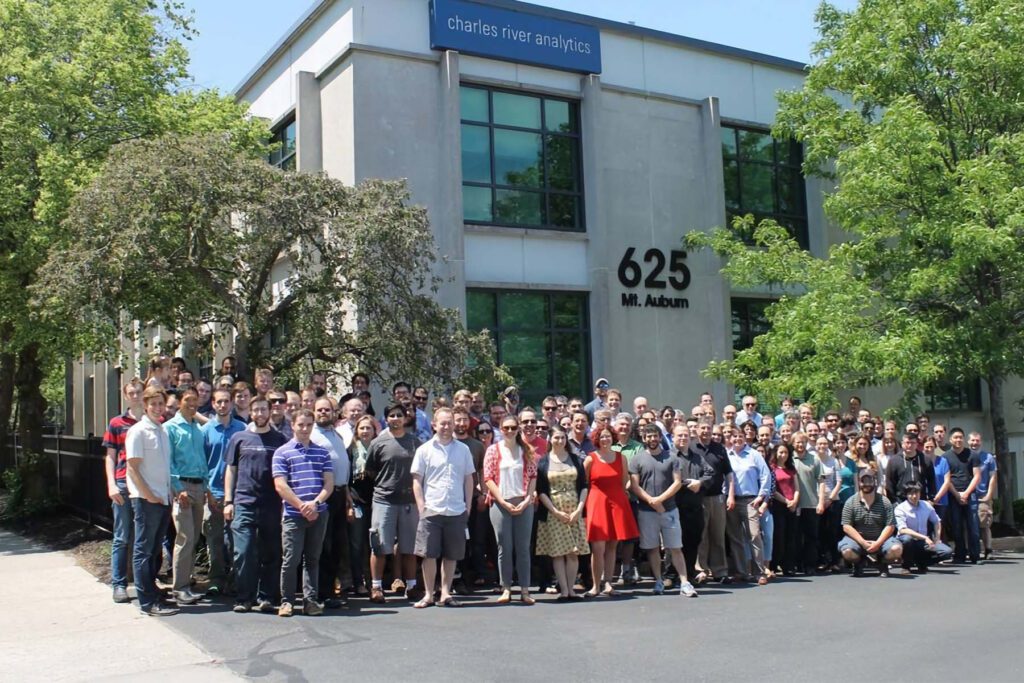 Our broad customer base includes the US Department of Defense, National Institutes of Health, and other technology-driven agencies looking for solutions in these key areas:
We find vulnerabilities and protect systems and networks from theft, damage, or disruption of hardware, software, and electronic data.
Our innovations support the functions of government directly related to national security.
Our research informs strategies for medical training and patient assessment.
We create adaptive, intelligent training tailored to each individual, especially those maintaining complicated systems of systems.
We cultivate an environment that values and executes on diverse viewpoints as we embrace opportunities to solve the world's most challenging problems.