Corporate
Social Responsibility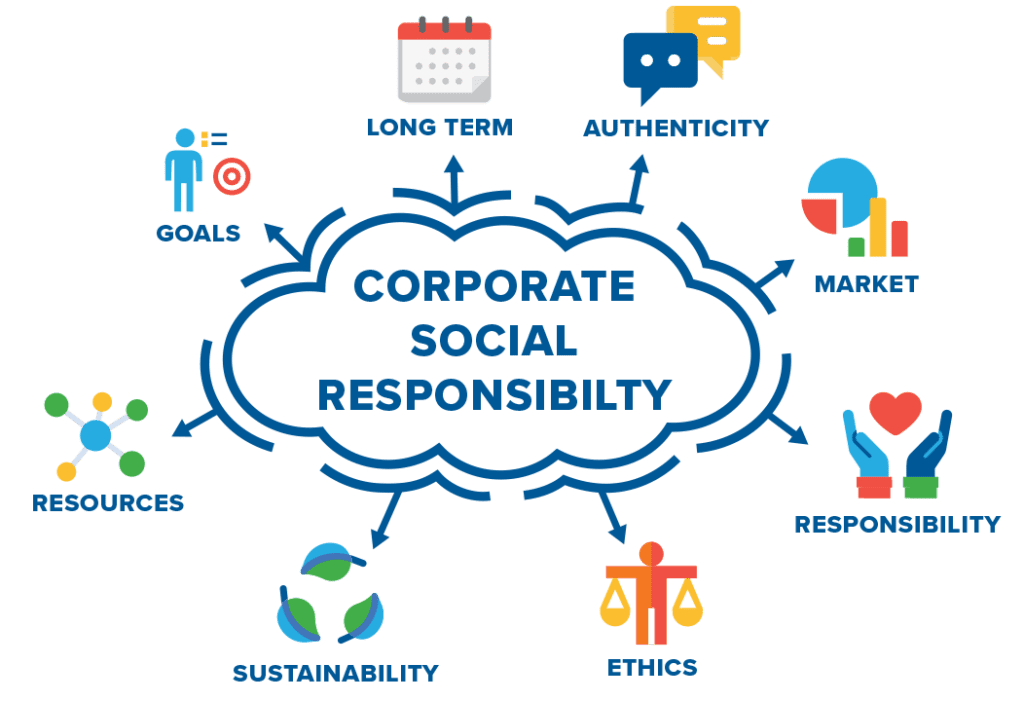 The unparalleled team of technological entrepreneurs at Charles River Analytics is equipped with the talent, curiosity, and drive to lead us to previously unimagined innovations. For more than three decades, we have developed solutions to the most challenging problems, which provide a launchpad for revolutionary pro-social applications that advance environmental stewardship, disaster recovery, and healthcare. 
At Charles River Analytics, we pride ourselves on a culture of empathy, collaboration, and diverse viewpoints that can break down boundaries and expand the limits of creative thinking.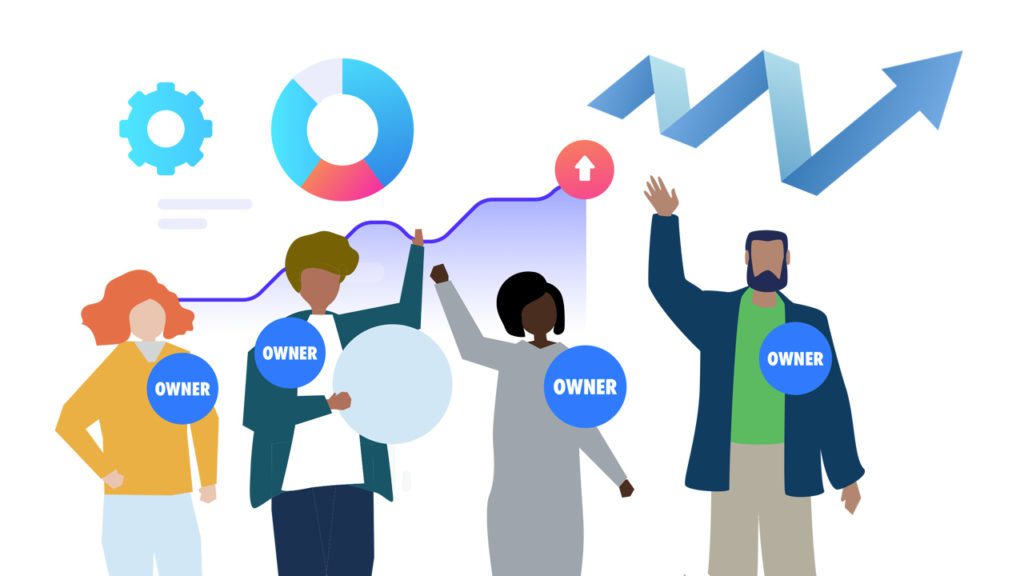 As an employee-owned company, we serve our employee shareholders and give them voice in our company's evolution. An ESOP is an Employee Stock Ownership Plan—in other words, our employees own a small part of Charles River. When Charles River succeeds, we all benefit financially!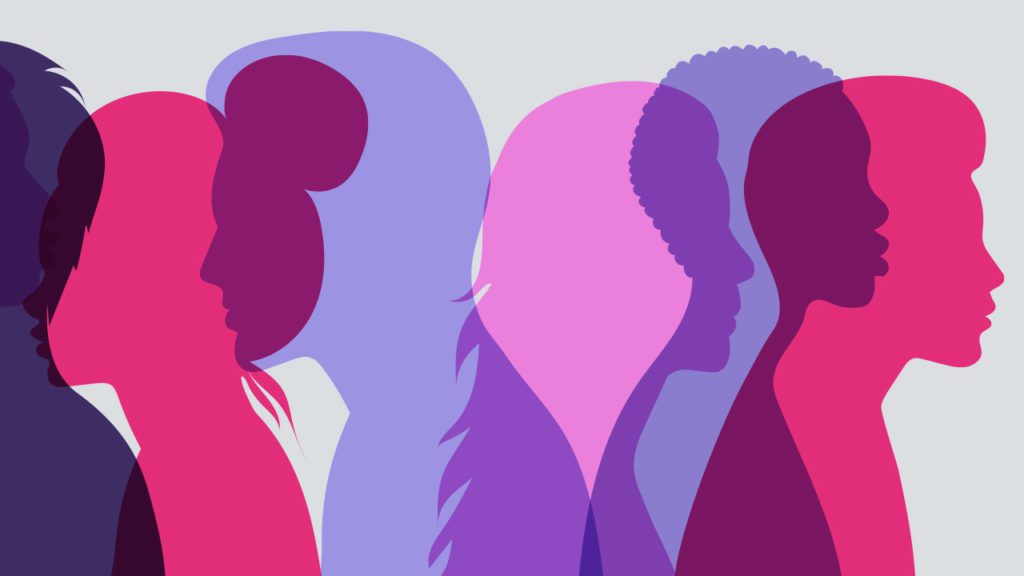 Diversity, Equity, and Inclusion
We aspire to build and maintain a fully inclusive work environment that affords equitable opportunity to each of our employee owners and that thrives as a result of expanding and honoring diversity throughout our community. Given our core beliefs, we are committed to applying our diversity, equity, and inclusion (DEI) goals to all aspects of Charles River—from our corporate culture to how we do our work and how we build our staff.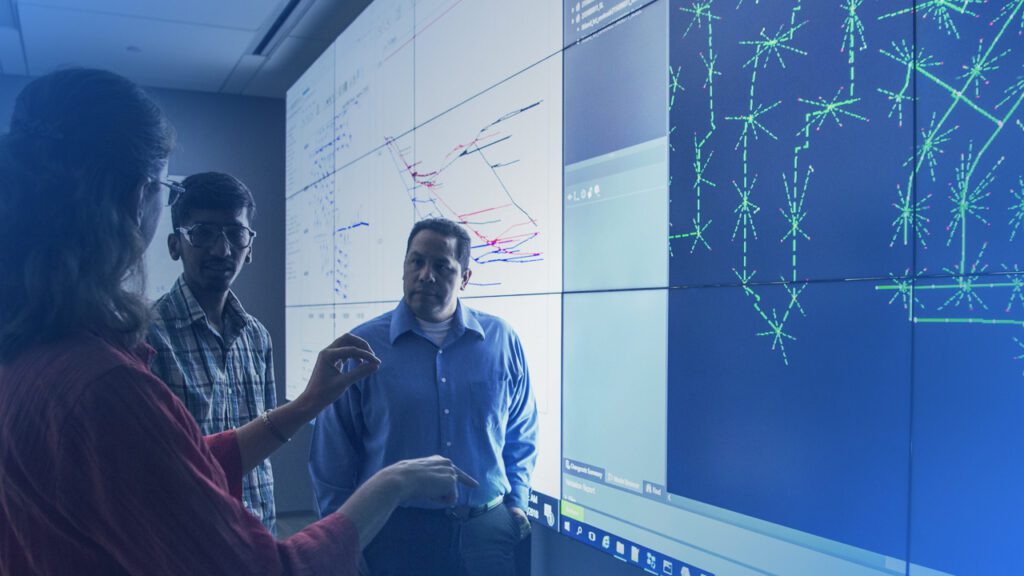 We are dedicated to upholding fair pay practices that value all employees equally, regardless of their gender, race, or other personal factors. We recognize that pay equity is a crucial aspect of fairness and justice.
To ensure pay equity, we regularly review and assess our pay practices to identify and address any potential disparities. We have also implemented transparent pay policies that are based on objective criteria such as job responsibilities, qualifications, and performance. We are committed to ensuring that all employees are fairly compensated for their contributions to our organization.
Women's Initiative
We established the Women's Initiative to support, mentor, and promote leadership for our female and non-binary employee owners. With this initiative, we strive to provide a diverse and safe environment where employees of all genders can fulfill their potential and achieve excellence.
VOICE Committee
The Valuing Ownership through Investment, Culture, and Education (VOICE) Committee provides a bridge between employee owners and the Senior Management Team, and to empower employee owners to proactively shape and maintain the company's culture as Charles River continues to grow.
Protecting Service Members
Environmental Initiatives
We are an equal opportunity employer
All qualified applicants will receive consideration for employment without regard to race; color; religious creed; national origin; parental, marital, or pregnancy status; sex; gender identity; sexual orientation; military service; veteran status; age; ancestry; genetic information (including family medical history); or disability (including expression of disability).
Charles River Analytics does not discriminate on the basis of disability in its hiring or employment practices and complies with the ADA Title I employment regulations.
Our passion for science and engineering drives us to find impactful, actionable solutions.