Charles River Analytics offers virtual training applications to develop medical skills, systems that measure trainee performance within training systems, and research and enabling tech that can support and enhance any training program.
Our immersive applications place trainees in gamified environments that realistically simulate real-world experiences, reducing the cost of training equipment, development, and maintenance.
Training tailored to the individual
Adaptive intelligent training optimizes the learning process by customizing content to the unique needs of the trainee. With our AI algorithms, training evolves to be more efficient over time, reducing costs and improving skill levels across your organization. Our training platforms empower the individual and the organization to deliver peak performance.
A mobile system for trauma assessment training
The convenience of mobile training on virtual patients means practice opportunities are available anytime, anywhere. Trainees can master the critical decision-making skills needed to save lives and gain confidence to perform quickly in real-life emergencies.
Virtual mass casualty and far-forward medical operations training
EFECTIVE trains medical personnel on a diverse set of mass casualty and far forward medicine skills, including incident command, triage, search-and-rescue, and scene management. EFECTIVE is compatible with computers, phones, and VR headsets, reducing the resource burden of training and enabling personnel to train more frequently, more effectively.
Watch as we demonstrate our MSTAT and EFECTIVE solutions, and download our brochure for more info.
Our enabling tech lets us quickly customize whole training solutions, such as a virtual SDK for immersive skill training, portable sensors that non-invasively track cognitive states throughout training, and a hardware and software suite to rapidly prototype apps that collect and reason about physiological, neurological, and behavioral states.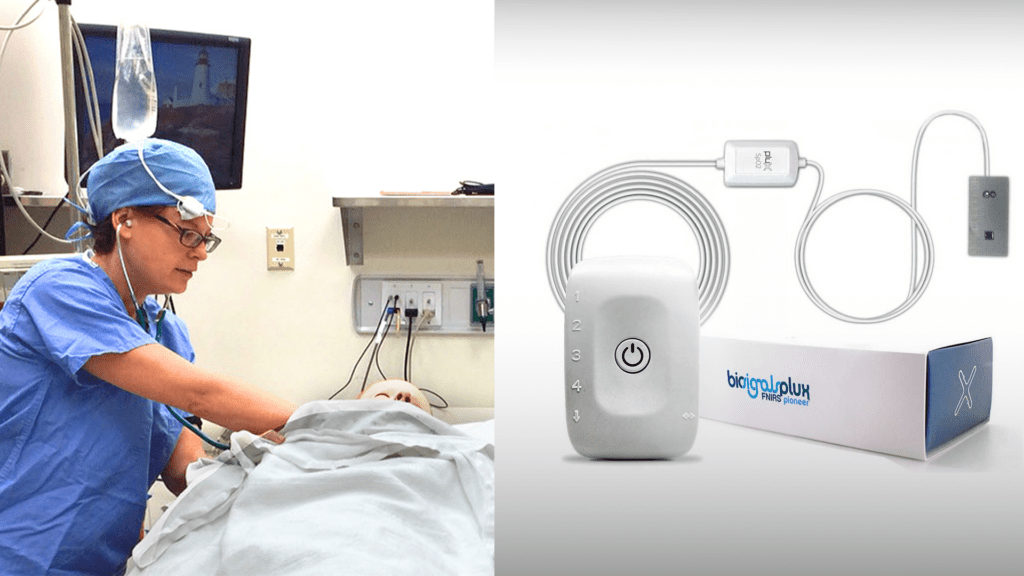 Miniaturized, portable fNIRS Cognitive Sensors to wirelessly track cognitive state by measuring visible and infrared light reflectance in cortical tissue.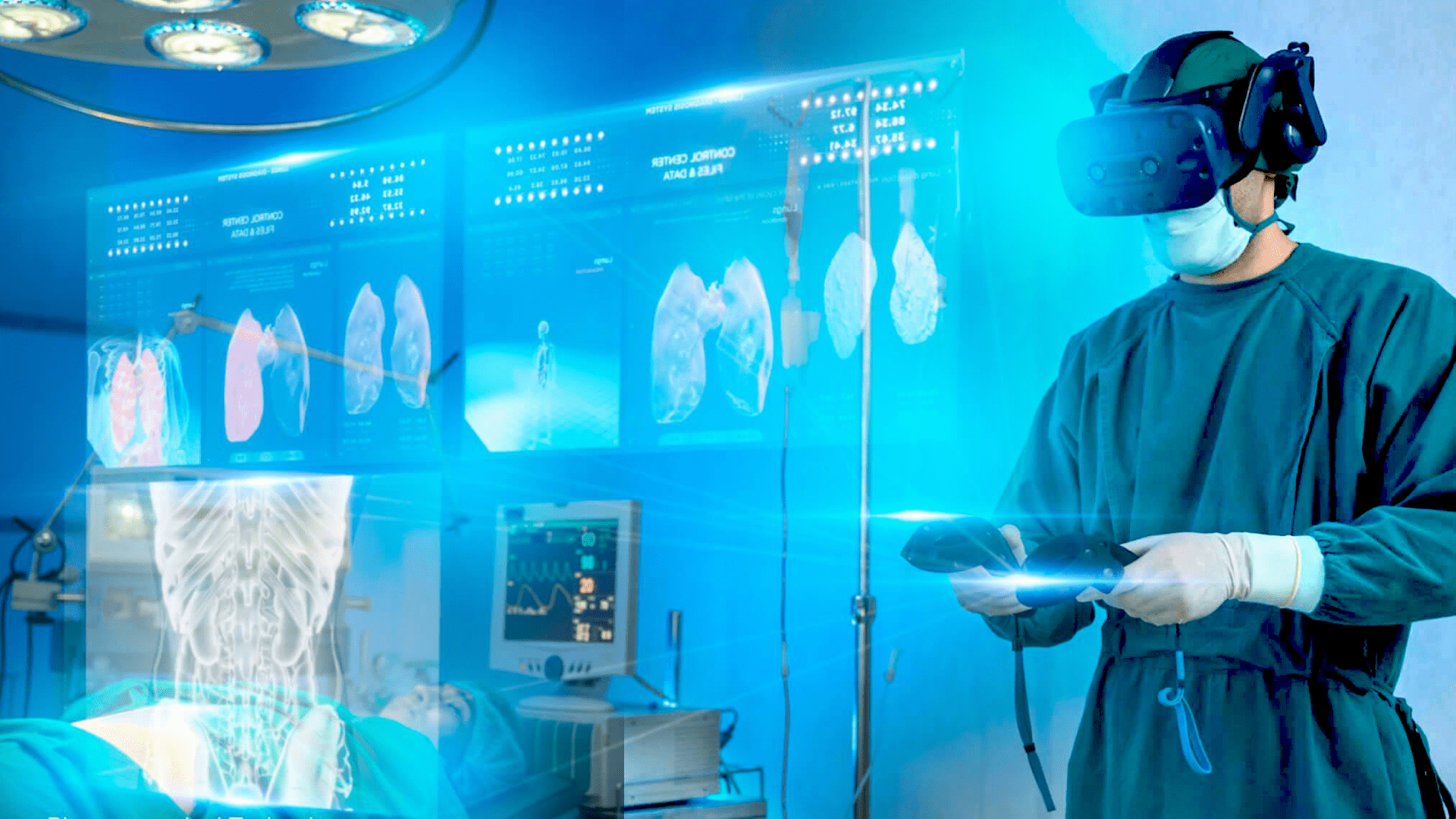 Our adaptive training approach optimizes the learning process by customizing content to the unique needs of the trainee.
Learn more about our efforts:
Peter leads our Human-Centered AI division, which combines expertise in cognitive systems engineering, UI design, and AI, creating training and analysis that seamlessly integrates into your workflow.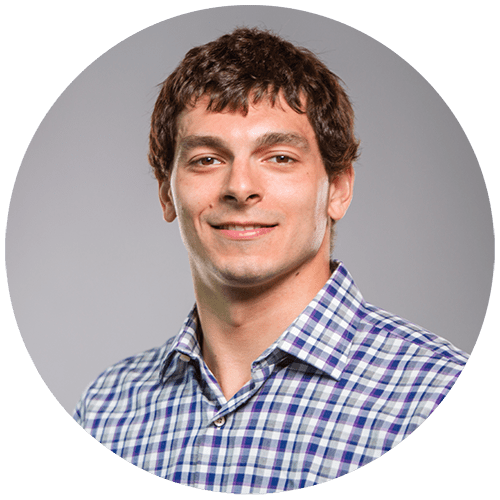 Ben leads the MSTAT and EFECTIVE teams and other work in simulation-based training, workflow and behavior modeling, and intelligent decision support.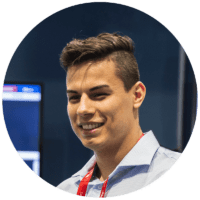 Mike's area of expertise is in game development, virtual environment design, and VR/AR user interaction. At Charles River, Mike works on game-based training and simulation projects that cover a variety of use cases, from medical and trauma care to aircraft maintenance and scenario editors.
James specializes in the computational modeling of narrative. As the PI for multiple efforts to develop new training technologies, James has developed game-based training and virtual coaches for a wide range of audiences.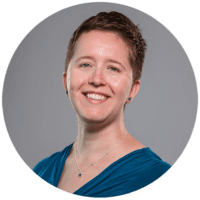 Ashley's areas of expertise include learning processes, cognitive skill training, and digital learning platforms. She collaborates on projects related to medical trauma combat casualty care skills, and VR-based HAZWOPER training.
Our passion for science and engineering drives us to find impactful, actionable solutions.