Charles River Analytics a developer of intelligent systems solutions, presented recent research and development at four working groups at the 82nd Military Operations Research Society (MORS) symposium. The annual symposium took place from June 16-19, 2014, in Alexandria, VA. The theme for this year's annual symposium was Guiding the Nation through Uncertain Times, introduced by keynote speaker Mr. Alan R. Shaffer, Acting Assistant Secretary of Defense for Research and Engineering. Shafer emphasized the essential role the operational research community provides, and the need to mitigate new and emerging threat capabilities, improve affordably in military systems through interoperability and open systems, and develop technology surprise through science and engineering in autonomous systems.
Daniel Stouch, Principal Software Engineer at Charles River, served in four working groups. "I presented some of our recent developments in sensor relay network optimization, unmanned systems route planning for disaster assessment, and autonomous robotics at the MORS symposium," said Stouch. "It was a great opportunity to collaborate with others working in related operational research areas, and ultimately support better decision making at all levels of military engagement."
Stouch presented the following papers papers at MORS: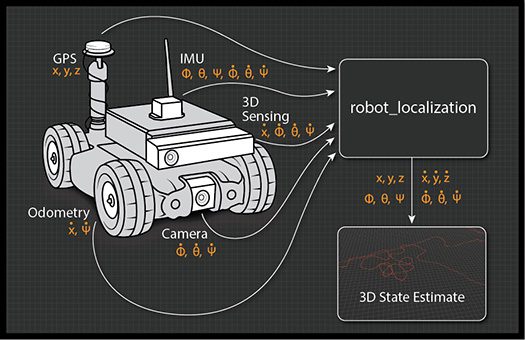 In 2013, Stouch was nominated for the Barchi prize, along with Jay Johnson and Scott Tweddale of the US Army Construction Engineering Research Laboratory, for their presentation, Understanding Optimality in Multi-Objective ISR Mission Planning for Tactical UAVs. The Barchi Prize is awarded annually to the best paper at the MORS Symposium.