Charles River Analytics, developer of intelligent systems solutions, will showcase our Adaptive Intelligent Training solutions at the International Meeting on Simulation in Healthcare (IMSH) from January 18-22, 2020, in San Diego, CA.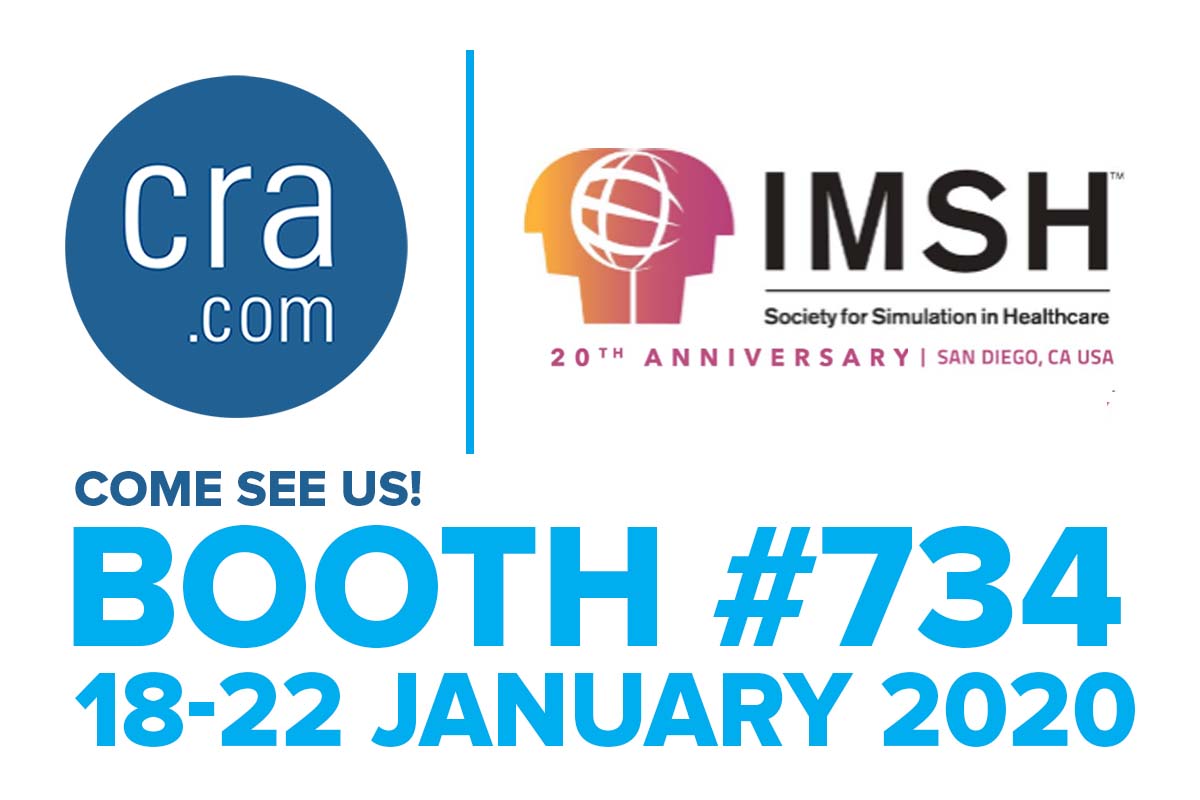 Learn more about how we optimize the learning process with adaptive intelligent training by viewing our demos and meeting with us at booth #734 at IMSH 2020!
Our noninvasive, miniaturized fNIRS sensors track cognitive state by measuring visible and infrared light reflectance in cortical tissue.
We partnered with PLUX to create two miniaturized fNIRS sensors:
fNIRS Pioneer™ delivers all the necessary tools for single-channel fNIRS acquisitions in an affordable hardware kit
fNIRS Explorer™ ruggedized wearable records trainee performance in the field
Both fNIRS Pioneer and fNIRS Explorer capture high-quality signals at a fraction of the cost of current systems, and are available for purchase through PLUX or its resellers' network.
See more in our fNIRS brochure!
Let's Talk!
Stop by Booth #734 at IMSH!
Contact Us to schedule a meeting and to learn more about our tools and capabilities.