Charles River Analytics, developer of intelligent systems solutions, will showcase EFECTIVE and our other Adaptive Intelligent Training solutions at the International Meeting on Simulation in Healthcare (IMSH) from January 18-22, 2020, in San Diego, CA.
Learn more about how we optimize the learning process with adaptive intelligent training by viewing our demos and meeting with us at booth #734 at IMSH 2020!
EFECTIVE is the DoD's first comprehensive virtual system to train the personnel that support medical missions. We adapted it to train civilian personnel responding to mass casualty incidents. EFECTIVE lets a student safely visit—and revisit—a challenging environment, better preparing medical professionals for real-world scenarios.
EFECTIVE integrates with VIRTUOSO, our XR software development kit, to support natural human gestures and interactions.
Let's Talk!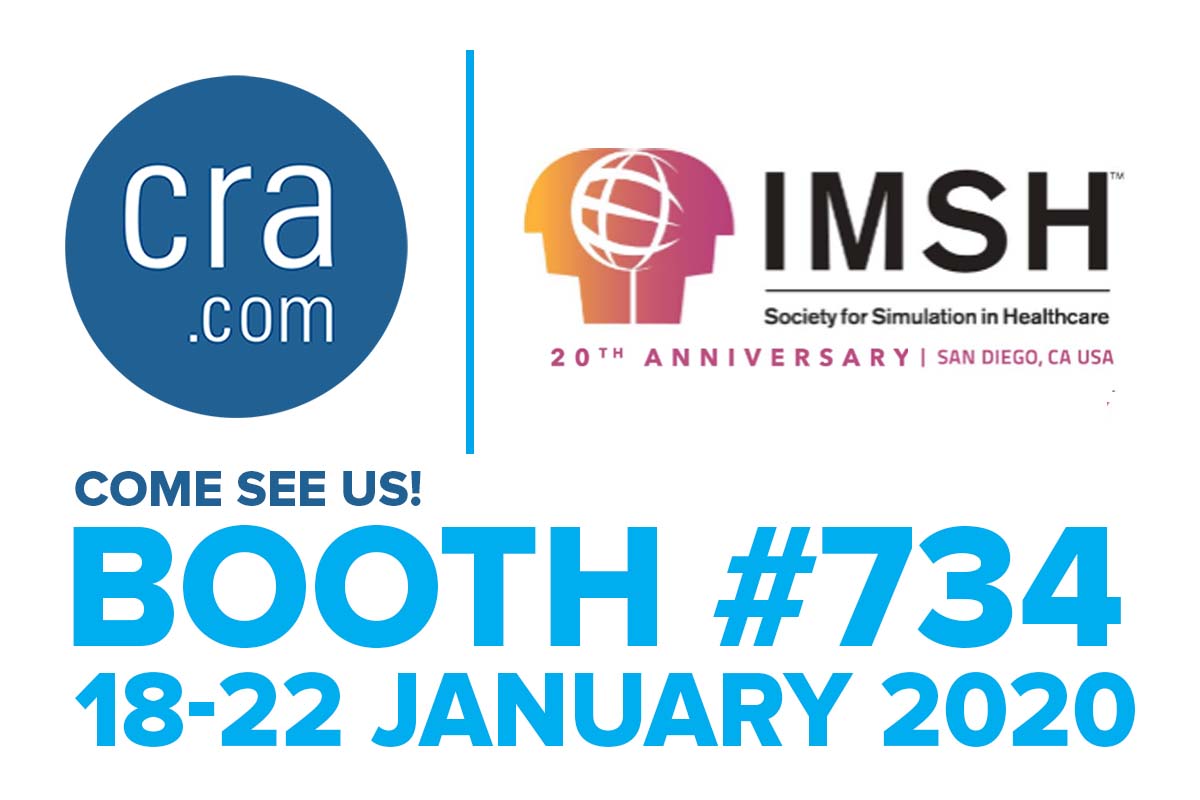 Contact Us to schedule a meeting and to learn more about our tools and capabilities.