Charles River Analytics, developer of intelligent systems solutions, will showcase CHARACTER™ and our other Adaptive Intelligent Training solutions at the International Meeting on Simulation in Healthcare (IMSH) from January 18-22, 2020, in San Diego, CA.
Learn more about how we optimize the learning process with adaptive intelligent training by viewing our demos and meeting with us at booth #734 at IMSH 2020!
CHARACTER is our screen-based simulator and adaptive tutor for rehearsing key decision-making skills in the initial trauma assessment. It is designed to bridge the gap between book learning and expensive, hard to schedule simlab time by giving learners the "mental reps" on the cognitive skills of trauma assessment.
Learners arrive knowing what to do, and can focus on how to execute procedures in a realistic team environment.
Let's Talk!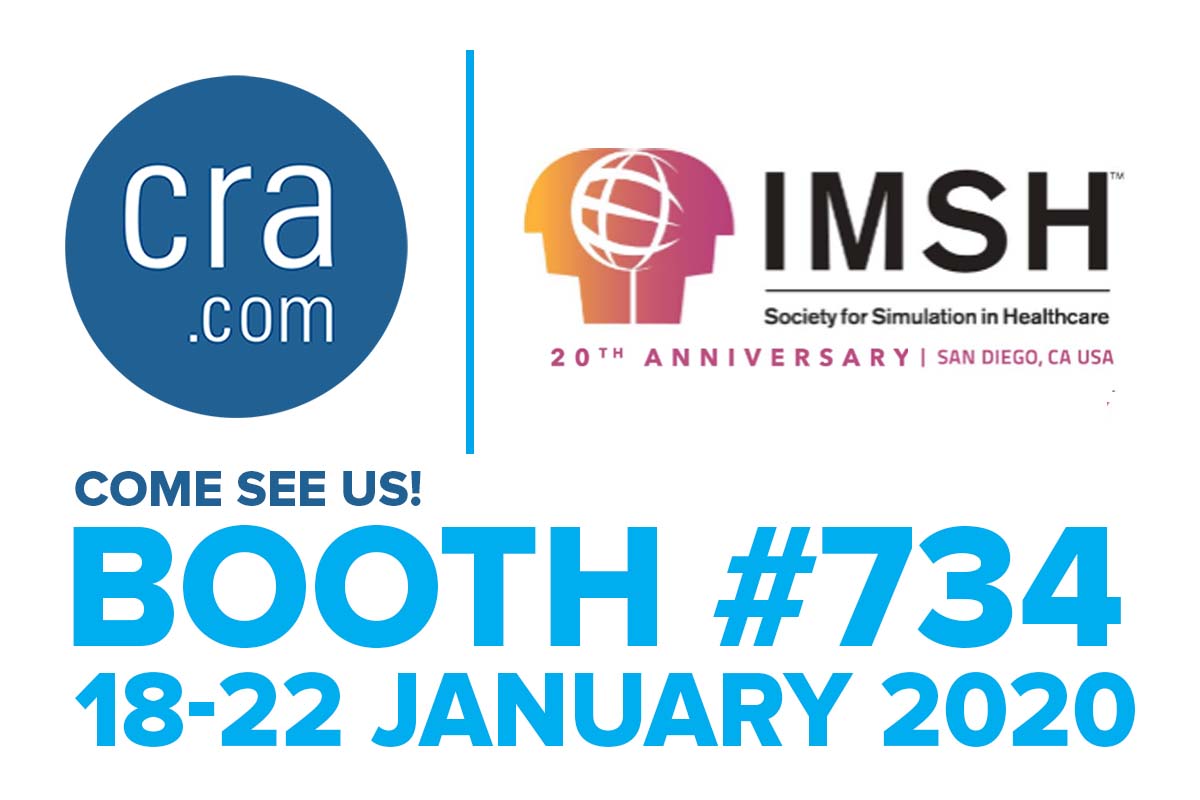 Contact Us to schedule a meeting and to learn more about our tools and capabilities.