A framework for building
artificial intelligence systems
A framework for building artificial intelligence systems
Most modeling languages assume that only one kind of component–either constraint systems or probabilistic methods–describes an entire landscape.
AI reflects the real world, which is not always neatly described. Because there's no one-size-fits-all solution for everything that an AI system needs to do, we need to use appropriate techniques for different aspects of the system. Depending on uses, model components such as those for perception, inference, learning, and planning can be mixed and matched.
These piecemeal components need to be organized coherently in an overarching modeling framework. This compositional framework is what Scruff™ from Charles River Analytics delivers.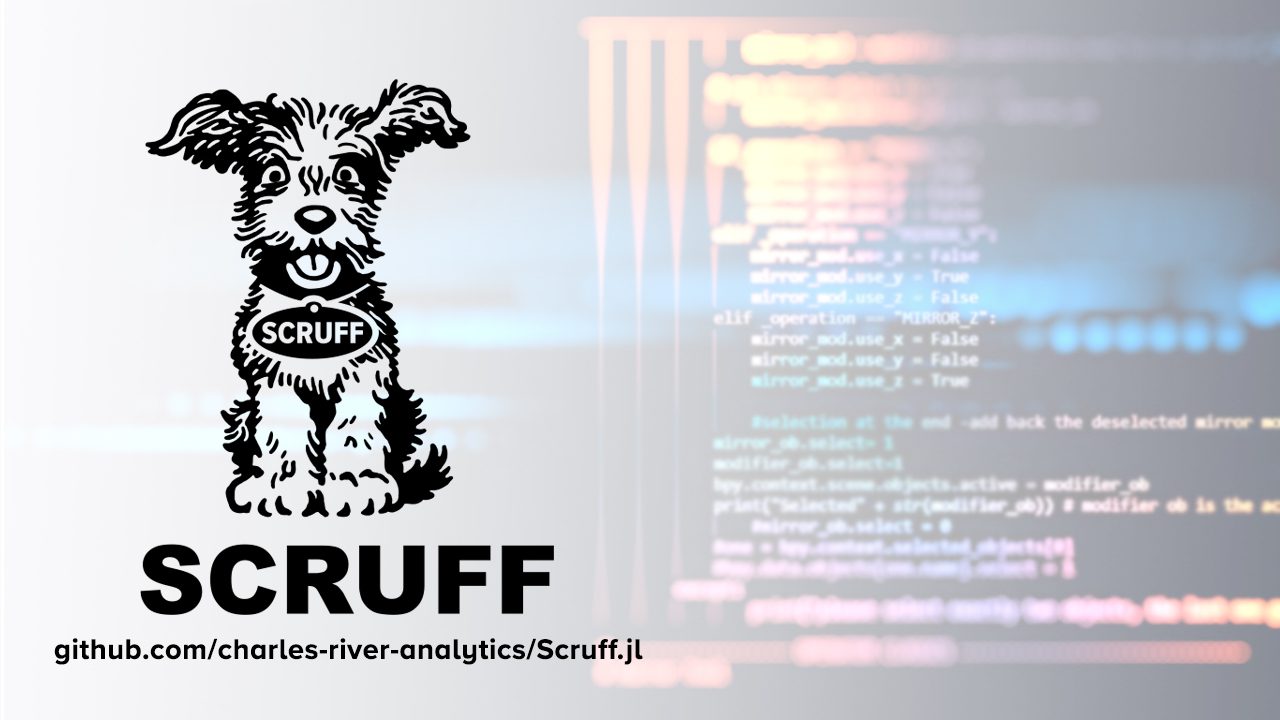 "Scruff allows you to integrate many different kinds of model components—physics, probabilistic, and neural networks—within a single model."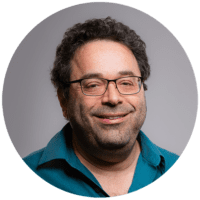 Dr. Avi Pfeffer,
Chief Scientist at Charles River Analytics and inventor of Scruff
AI development
challenges
Without Scruff, AI development runs into problems.
It's either:
Neat without being able to accommodate many different kinds of models
Scruffy by accommodating all models but in a way that is not easily explainable 
Open-source Scruff allows you to:
Build explainable AI models that can be experimented with
Create a coherent framework so you can easily find and interchange components
Democratize the creation of AI
Enhance capabilities in developing AI systems, particularly systems that make decisions in the face of uncertainty
The role of probabilistic programming
A probabilistic model is one with a set of variables, where each variable has its own definition and tendencies. Each variable is defined in terms of other variables to make a network.
Probabilistic programming takes complex probabilistic models and makes them simple, expressible, and controllable. Such probabilistic programming is one of the key foundations of Scruff; it can easily describe a number of physical phenomena and allows developers to quickly create probabilistic models. Probabilistic programming unifies all representations in a single framework and makes them more understandable.
Scruff applies the same principle to other kinds of AI components, so users don't need a special-purpose model to model any given combination of components. The general framework does the job efficiently and users can slot the components in as they need them.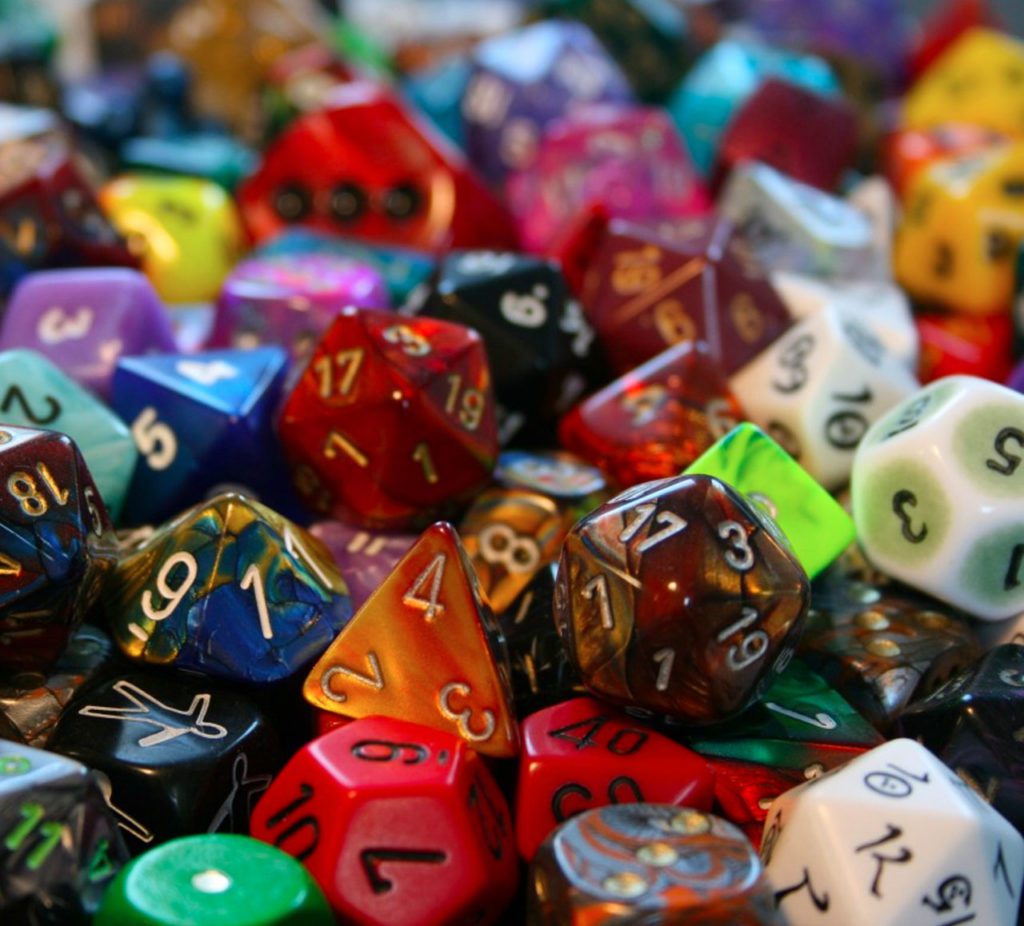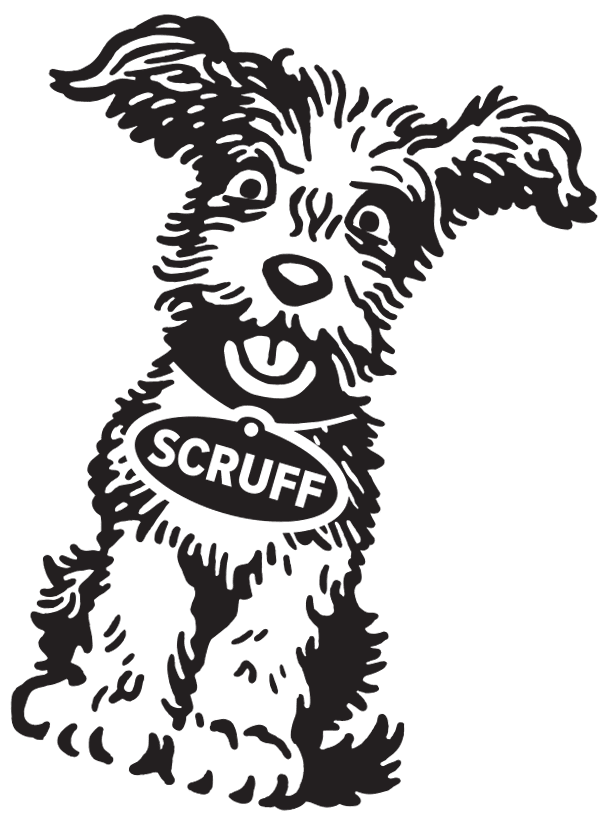 Scruff is a powerful building block for Charles River's leading-edge work in crafting complex AI systems. Many of our signature AI initiatives involve integrated systems made up of multiple components. To be truly versatile, they require the overarching framework that Scruff provides.
Advancing the field of probabilistic programming
Charles River Analytics is a pioneer in the field of probabilistic programming. Chief Scientist Dr. Avi Pfeffer developed the first general purpose probabilistic programming language in 2001; since then, he has developed another probabilistic programming language, Figaro™, published numerous papers, presented at invited talks, and authored a textbook, Practical Probabilistic Programming. 
Dr. Avi Pfeffer
Chief Scientist
Dr. Sanja Cvijic 
Senior Scientist
Our passion for science and engineering drives us to find impactful, actionable solutions.