A cyberattack detection and inference device
A cyberattack detection and inference device
Protection for power grids and other critical infrastructure
CyLearn™ learns normal "pattern of life" operations for a system and detects anomalies during operation indicative of cyberattacks. By training on "normal" data to establish a baseline, CyLearn can detect any cyberattack, even those that have never been seen before. To improve categorization of detected anomalies, CyLearn can also be trained with available attack data, supporting rapid fixes when an attack on a power grid or other critical infrastructure occurs.
"We're excited to introduce additional machine learning algorithms to CyLearn™, our advanced intrusion detection system. These capabilities mean that when an attack on a power grid or other critical infrastructure occurs, it can be fixed more rapidly."
Dr. David Dewhurst
AI Research Scientist and Principal Investigator on the CyLearn effort
An effective cyberattack detection and inference device for operational technology systems should provide actionable feedback to security personnel, allowing for faster attack classification and response times. Current cybersecurity solutions for these systems do not provide the information necessary for a human operator to quickly respond to ongoing attacks. CyLearn is a device that detects attacks, provides descriptive information of the attacks to easily remediate them, and makes suggestions for remediations. 
The Charles River Analytics team is collaborating on this project with Dr. Hossein Hooshyar, Director of the Advanced Grid Innovation Laboratory for Energy (AGILe), a world-class power systems laboratory with a simulation and testing facility. Established in 2017 by the New York Power Authority (NYPA), it is the largest state electric utility in the nation.
The Department of Energy  awarded 259 grants totaling $53 million to 210 small businesses. The awards include projects relating to particle accelerators and fusion technology, applied nanoscience, quantum information applications, and dark matter research, along with a wide range of other efforts.
"Supporting small businesses will ensure we are tapping into all of America's talent to develop clean energy technologies that will help us tackle the climate crisis," said Steve Binkley, Acting Director of the DOE's Office of Science. "DOE's investments will enable these economic engines to optimize and commercialize their breakthroughs, while developing the next generation of science leaders and ensuring US scientific and economic competitiveness that will benefit all Americans."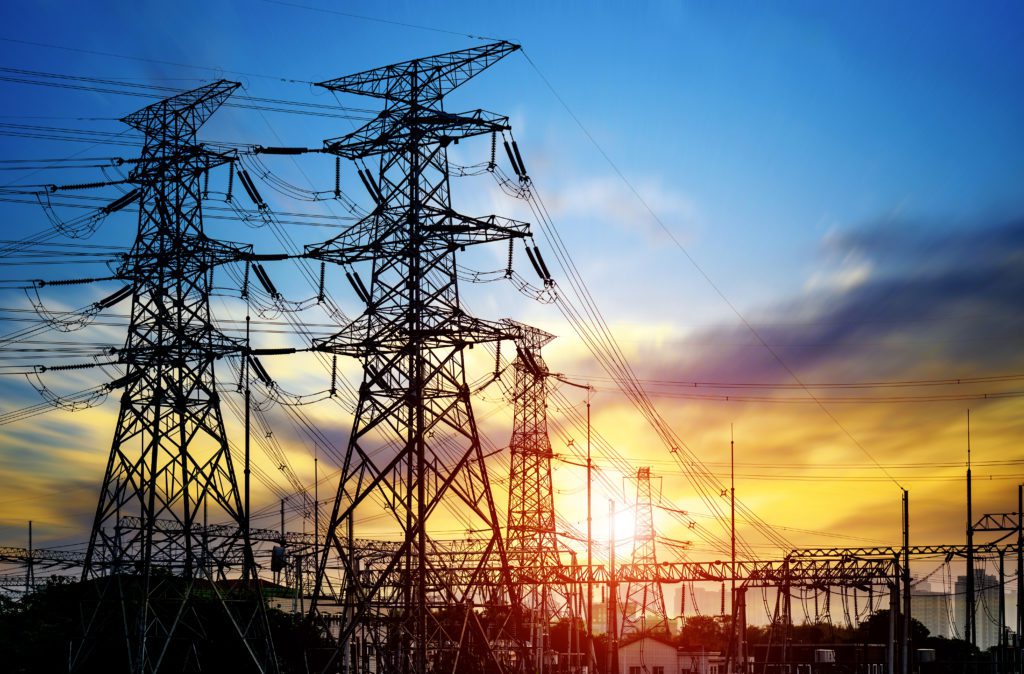 Through the SBIR/STTR program across the Federal government, small business powers the US economy and generates thousands of jobs, both directly and indirectly, the DOE notes. DOE Small Business Innovation Research (SBIR) and Small Business Technology Transfer (STTR) awards aim at transforming DOE-supported science and technology breakthroughs into viable products and services. The awards also support the development of specialized technologies and instruments that aid in scientific discovery.
This material is based upon work supported by the U.S. Department of Energy, Office of Science, Office of the Director, under Award Number DE-SC0022731.
Our passion for science and engineering drives us to find impactful, actionable solutions.