The International Offshore Wind Partnering Forum (IPF) is the premiere offshore wind energy conference in North America. Hosted by the Business Network for Offshore Wind, IPF connects global leaders and businesses in the supply chain, offers unparalleled networking opportunities, and delivers the most timely and relevant updates on the industry, from technology and policy to safety and siting.
JOIN US FOR OUR SPEAKER EVENT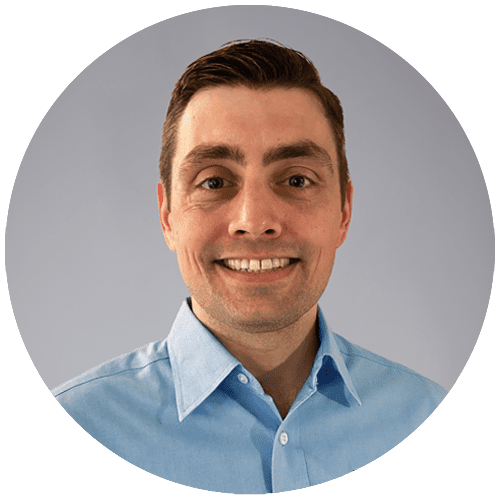 Automated Real-Time Marine Mammal Observations: Recent Advancements in Technology
Panelist speaker:
Ross Eaton
Principal Scientist and Director of Marine Systems
8:30 AM ET | 28 April 2022
Mr. Eaton and other panelists will discuss how advancements in passive acoustic, eDNA, seafloor lander, radar, vision, machine learning, LEO satellite, and USV technologies set the stage to improve how we study and track the behaviors of marine mammals to ensure better protection. By forming a network of subsea, surface buoy, USV, and platform-borne observations, it is now possible to collect observations into a single 4-D data model to identify and track marine mammal behavior. These new insights will allow windfarm operators and subcontractors to improve operations to protect marine mammals and comply with current regulations. Mr. Eaton will be discussing "the state of the possible."
Schedule a meeting to learn more!