Charles River Analytics, developer of intelligent systems solutions, will showcase our Adaptive Intelligent Training solutions at the International Meeting on Simulation in Healthcare (IMSH) from January 18-22, 2020, in San Diego, CA.
Learn more about how we optimize the learning process with adaptive intelligent training by viewing our demos and meeting with us at booth #734 at IMSH 2020!
What Is Adaptive Intelligent Training?
Adaptive intelligent training optimizes the learning process by:
Adapting to individual needs.
Applying AI to make training more effective and efficient over time with scalable techniques
Our training platforms empower the individual and the organization to deliver peak performance.
With adaptive intelligent training, you can reduce training costs and improve skill levels across your organization.
Dr. James Niehaus discusses the benefits of adaptive intelligent training in this video.
 Learn more in our Adaptive Intelligent Training brochure 
Our Solutions in Action
We will demo some of our adaptive intelligent training solutions at IMSH, including: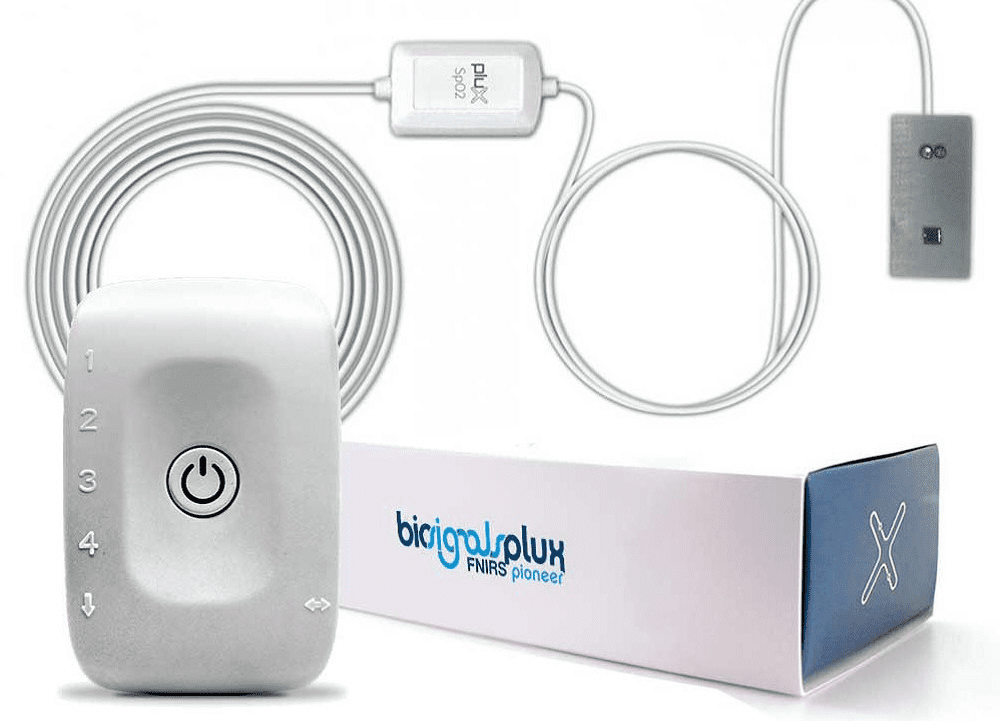 Our noninvasive, miniaturized fNIRS sensors we created with PLUX track cognitive state by measuring visible and infrared light reflectance in cortical tissue
Let's Talk!
Stop by Booth #734 at IMSH!
Contact Us to schedule a meeting and to learn more about our tools and capabilities.