Annual award highlights women business leaders who are making a significant impact on the state's economy
The Women's Edge (formerly The Commonwealth Institute)  together with its partner The Boston Globe, today announced Charles River Analytics was a part of the 22nd annual Top 100 Women-Led Businesses in Massachusetts list.
"The organizations on this year's diverse list are driving innovation across the country, from increased manufacturing capacity to breakthroughs in clinical care and therapeutics" said The Women's Edge Chief Executive Officer Elizabeth L. Hailer. "We are honored to celebrate the Top 100 women leaders and hopes it inspires others to drive for success here in our region and beyond."
This is the 22nd year that The Women's Edge—a Boston-based nonprofit organization devoted to advancing women in leadership positions—created the list through a nomination process and reviewed both for-profit and not-for-profit organizations, and the 10th year that the list was created in collaboration with The Boston Globe. In addition to revenue or operating budget, factors considered in the evaluation included number of full-time employees in the state, workplace and management diversity, and innovative projects. The full list is published in the Globe Magazine's Women & Power issue at Globe.com/magazine and in will be in print on October 30.
"We're proud to once again partner with The Women's Edge to recognize these 100 remarkable companies—and the remarkable women who lead them," said Globe Magazine editor Francis Storrs. "It's a privilege to celebrate this year's honorees for all they've accomplished, and for the example they're setting for future generations of leaders."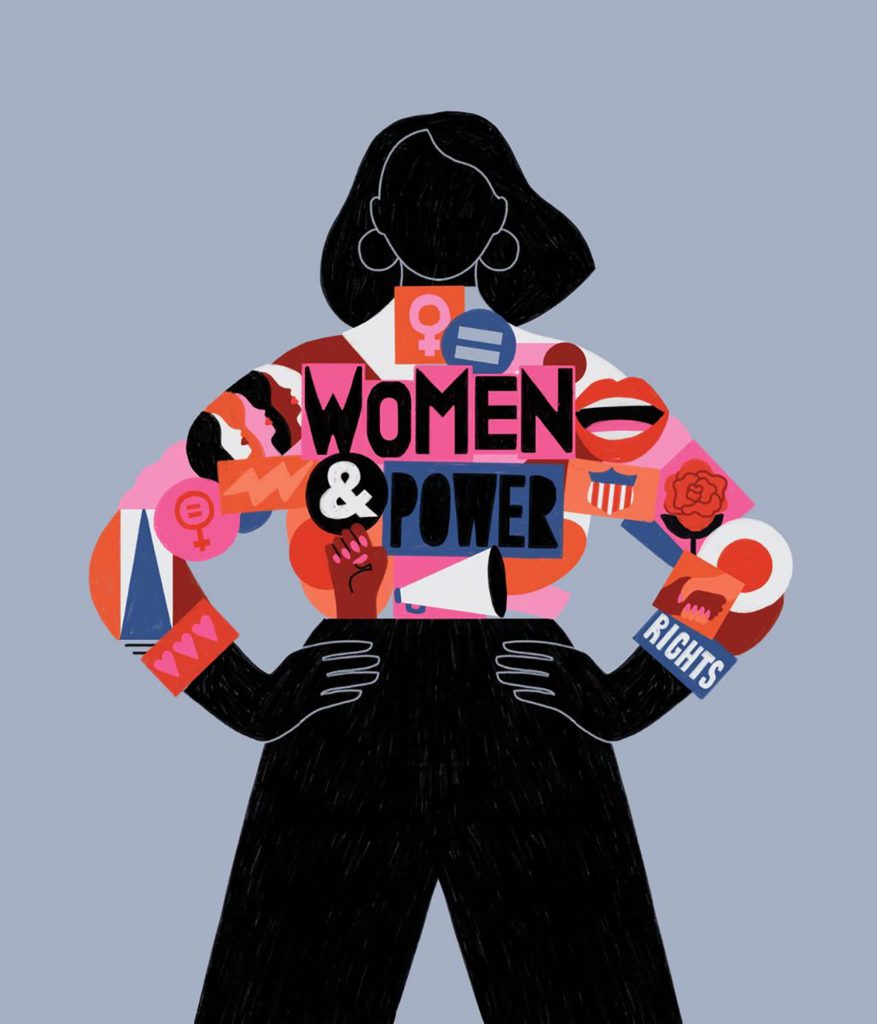 To learn more about Charles River or our current projects and capabilities, contact us. 
About The Women's Edge
The Women's Edge is a non-profit organization that propels women leaders to achieve professional and personal success and deliver positive impact within their business and community. Founded in 1997, The Women's Edge achieves this mission by collaborating and connecting extraordinary women at all stages of their careers — from next generation leaders to CEOs; continually building a pipeline of high performing women leaders; delivering relevant leadership programs, events and perspectives, with actionable insights; incorporating diversity, inclusion, and belonging to foster gender and racial equity; and leveraging technology to expand reach and amplify impact. Visit https://thewomensedge.org/ for more information.