Charles River Analytics Inc., developer of intelligent systems solutions, recently hosted our Annual Winter Party. Staff and their families gathered at the Isabella Stewart Gardner Museum in Boston, MA, for fun and fellowship.
At Charles River Analytics, we truly believe that our most valuable asset is our people. Because of our staff, we continue to transform at an unprecedented rate. During her toast, Karen Harper, Charles River Analytics President, welcomed guests and thanked them for another successful year.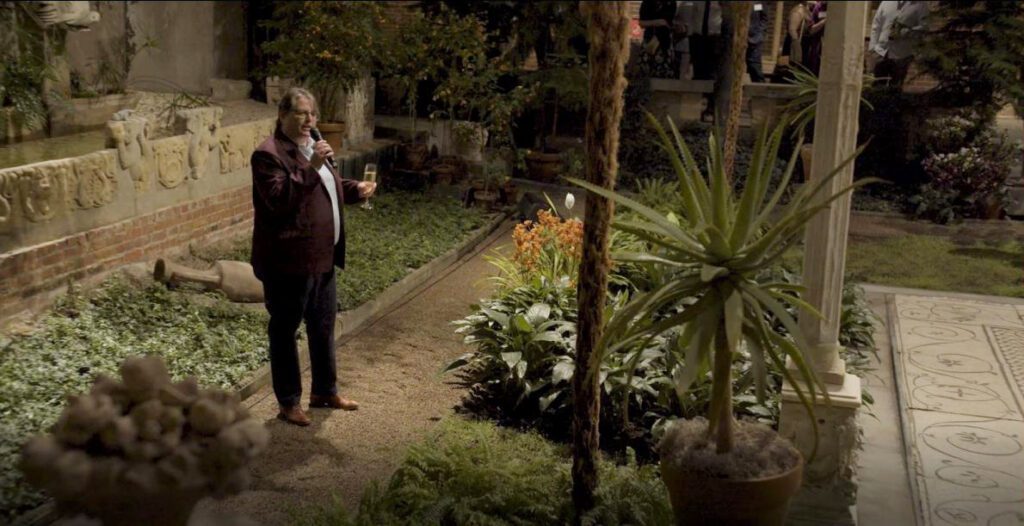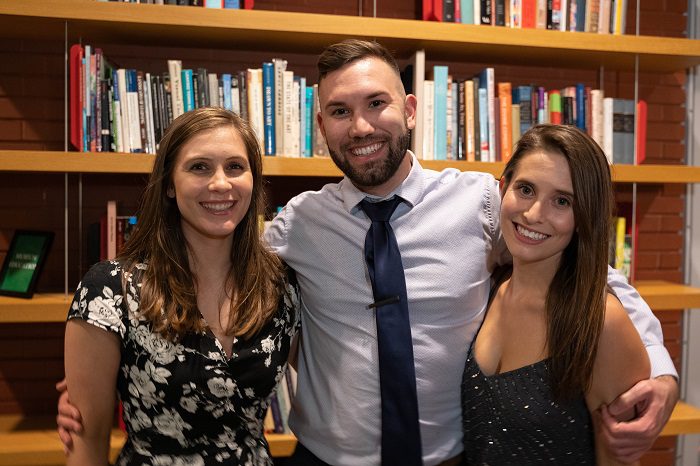 Our other recent events include a 30th anniversary celebration at the Ocean's Edge Resort and Golf Club in Cape Cod, MA, a lobster and clambake on Thompson Island, and a dinner with tasting stations at the Liberty Hotel in Boston.
Join Our Team!
Want to join the Charles River team? View our current job listings at our employee-owned company, one of Boston's Best Places to Work!