Charles River Analytics
625 Mt. Auburn St.
Cambridge, MA 02138
(617) 491-3474
The Reception desk is on the 3rd floor.
By Air
(from closest to furthest)

There are also shuttle services to and from Hanscom Airfield in Bedford, MA.
By Car
Google Maps Users: We added "30 Homer Avenue, Cambridge, MA" as the destination to direct you to our parking lot behind the building.
Parking
Use the lot behind the building. Do not park along the white fence (the side closest to Star Market), which is reserved for Mt. Auburn Hospital staff and visitors. 
By Public Transit
From the MBTA:
Take the Red Line to the Harvard T Station.

You can use cash or purchase Charlie Tickets for public transportation in the subway stations. If you plan to be in Boston frequently, consider getting a Charlie Card either from mbta.com or in any train station.

Catch either bus 71 (Watertown Square) or 73 (Waverly Square). This will follow Mt Auburn Street.

You pay when getting off the bus when going outbound (to Charles River), but pay when getting on the bus going inbound (to Harvard Square).

Disembark at the Star Market Bus Stop, immediately after the Aberdeen Bus Stop (CITGO and Gulf gas stations on your right). Backtrack one block down Mt. Auburn Street.
Number 625 is a three-floor stone-and-glass building on immediately on your left, in between Homer Ave & Aberdeen Ave.
For information on MBTA bus schedules, check the MBTA Home Page.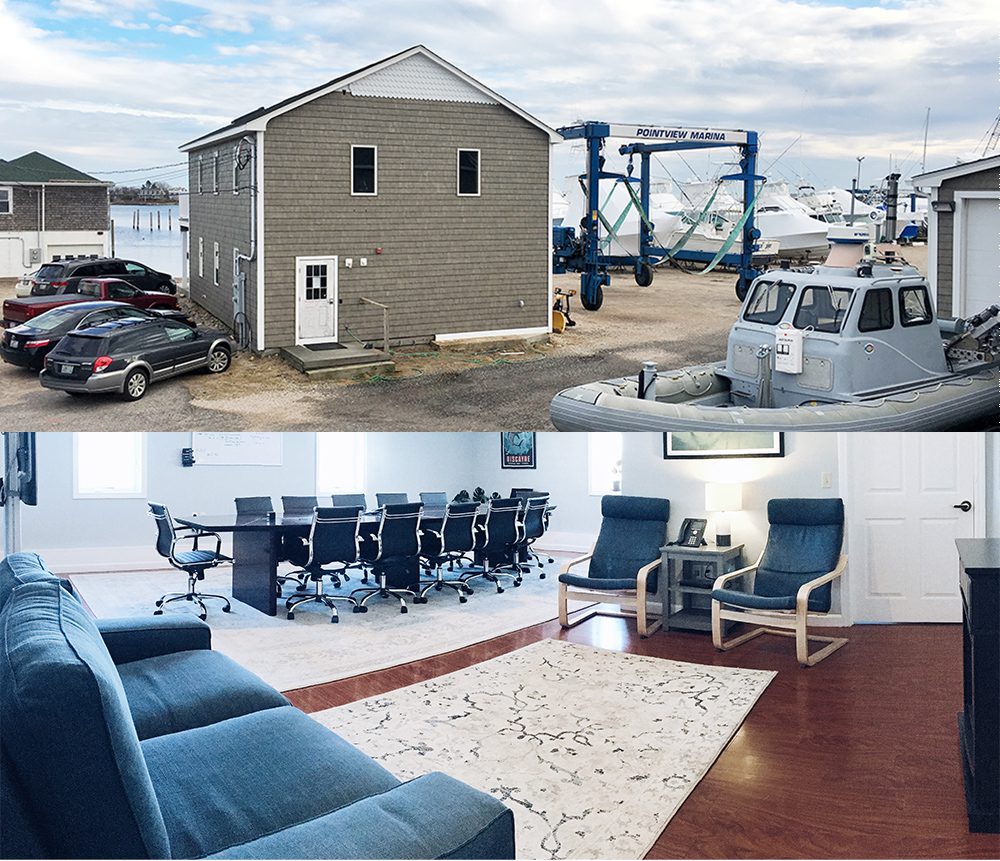 11 Sherman Rd, Wakefield, RI, 02879
Point Judith Location
11 Sherman Rd, Wakefield, RI, 02879