Charles River Analytics announced it was awarded a contract by the Defense Advanced Research Projects Agency (DARPA) to lead a team of research organizations seeking to develop a novel biosystem solution to protect warfighters from chemical and biological threats. The five-year, $16M contract will focus on neutralizing threats at vulnerable internal tissue barriers (including skin, airway, and ocular barriers) using a configurable biological countermeasure.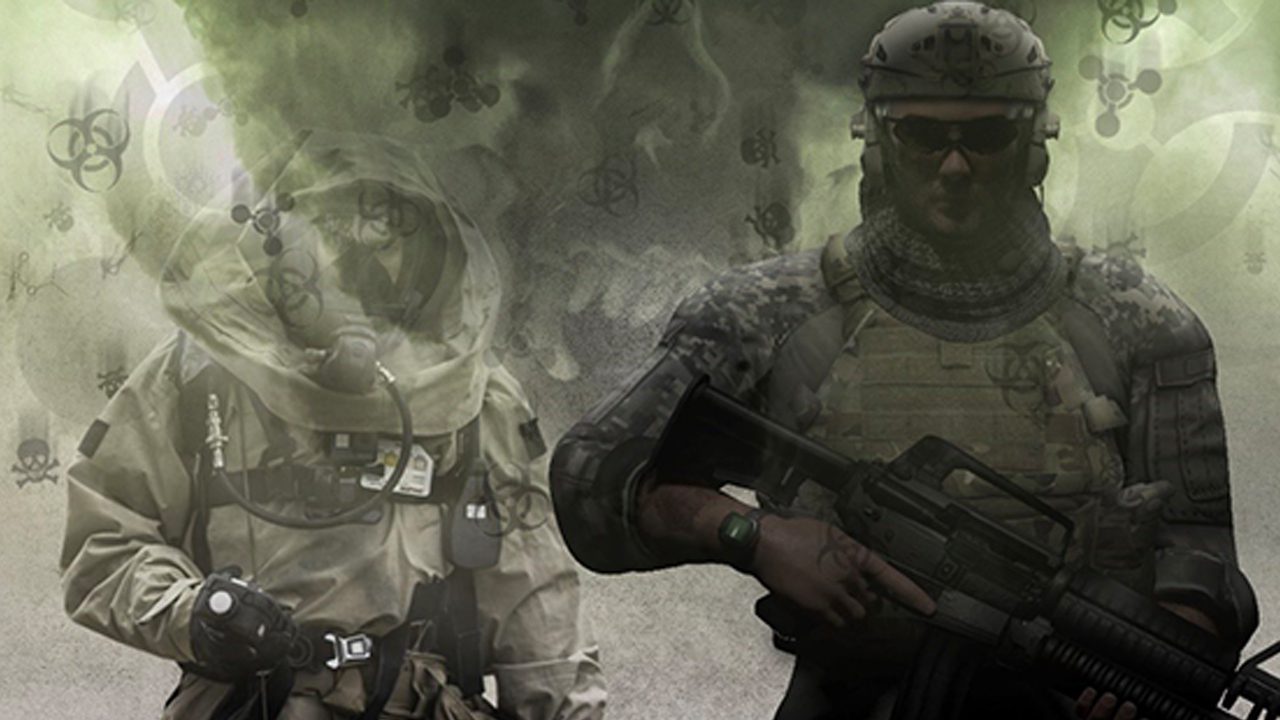 Charles River Analytics will lead a team of partners as they collaborate on DARPA's Personalized Protective Biosystem (PPB) program. PPB aims to develop technology that reduces the need for burdensome protective equipment while increasing individual protection against biological attacks. The program will explore the use of new transgenic commensal organisms—specifically hookworms and schistosomes—to secrete therapeutics specifically targeting chemical and biological threats, including neurotoxins (such as organophosphates) and microbial pathogens.
"These organisms already live naturally in humans in areas where they are endemic. They have sophisticated secretory systems that can be manipulated to provide immunotherapies to protect our women and men on the battlefield," said Dr. Bethany Bracken, Principal Scientist at Charles River Analytics and lead of the effort. "Our goal is to insert a genetic sequence that provides the managed protection that the human body needs to counter these biological threats."
"This award is a milestone for Charles River; it's our first with DARPA's Biological Technologies Office," added Karen Harper, President at Charles River Analytics. "It is a credit to the breadth of our research staff that we've been entrusted by DARPA to lead programs across all six of their renowned technology offices."
The effort includes a team of subcontractors including Baylor College of Medicine; George Washington University; James Cook University; Leiden University Medical Center; University of California, Irvine; and Washington University School of Medicine in St. Louis.
"We have fascinating work ahead, which could bring tremendous protective measures first to our warfighters and eventually to the medical community overall," said Rich Wronski, Program Manager for the PPB effort and Vice President and Principal Scientist at the company. "Our team spans four countries and 14 time zones to include the world's foremost experts on hookworms and schistosomes. We are always enthusiastic about this kind of powerful, close collaboration, and we are energized by what we can accomplish together."
---
This material is based upon work supported by the Defense Advanced Research Agency (DARPA) and Naval Information Warfare Center Pacific, (NIWC Pacific) under Contract No. N66001-21-C-4013. Any opinions, findings and conclusions or recommendations expressed in this material are those of the author(s) and do not necessarily reflect the views of the DARPA or NIWC Pacific.