We'll be presenting at the AUVSI XPONENTIAL 2023 conference
OUR WORLD-CLASS RESEARCH
revolutionizes the impact of government programs and catalyzes new possibilities in the commercial marketplace
SOLUTIONS TO SERVE
THE WARFIGHTER
technology to serve the world®
TECHNOLOGICAL ENTREPRENEURS
equipped with talent, curiosity, and drive lead us to previously unimagined solutions
OUR MULTIDISCIPLINARY APPROACH
produces solutions coalesced around diverse scientific perspectives, unrivalled engineering aptitude, and tremendous technological capital
GOVERNMENT-FUNDED INNOVATION
launches revolutionary applications that transform healthcare, dramatically improve safety, and evolve environmental solutions
IMPROVING HUMAN POTENTIAL
based on groundbreaking research at the forefront of AI, robotics, and human-centered computing
OUR TOOLS
unlock and direct the most complex systems in ways that empower people to perform on a higher plane of effectiveness
Our scientists are changing the conversation around what's possible, and our engineers and designers apply their extraordinary talents and creativity to bring these ideas to life.
After developing R&D solutions to increasingly complex and important human-systems challenges, we ensure they are hardened and ready for the battlefield.
We've spent 40 years finding solutions to impossible problems for the US government. Let us apply the innovations we've developed to the problems facing your business.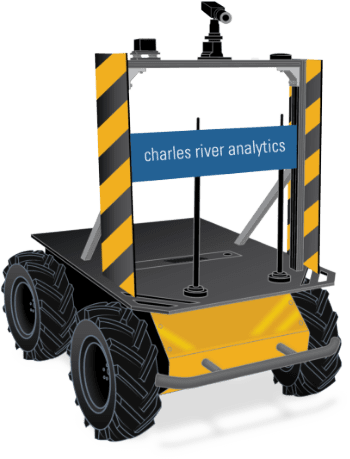 Solutions to serve the warfighter, technology to serve the world®
Our world-class research revolutionizes the impact of government programs and catalyzes new possibilities in the commercial marketplace.
We find vulnerabilities and protect systems and networks from theft, damage, or disruption of hardware, software, and electronic data.
Our innovations support the functions of government directly related to national security.
Our research informs strategies for medical training and patient assessment.
We create adaptive, intelligent training tailored to each individual, especially those maintaining complicated systems of systems.